Give with Roobee
When we started Roobee Roo in 2019, we set out to give 100,000 meals. We didn't know how we would do it, but self-published books seemed like a good place to start. Amazingly, people liked our books. We got one-tenth of the way there before running out of books to sell. That was a great start, but we want to give more. A lot more.
This is personal
My life would've been very different without charities. It was the mid 90s in north Sydney. Mum did her best, but parenting alone in a new country was tough. We moved often, struggled with rent, leaned on friends and overstayed our welcome at campsites. From kinder to high school, charities saved us more often than I can recall. They provided us clothing, emergency housing, covered rental bonds, and fed us countless times. Charities gave us the support we needed for dignity, stability and hope. But more than anything, charities gave us the knowledge that we weren't alone. And what a difference that made! - Nico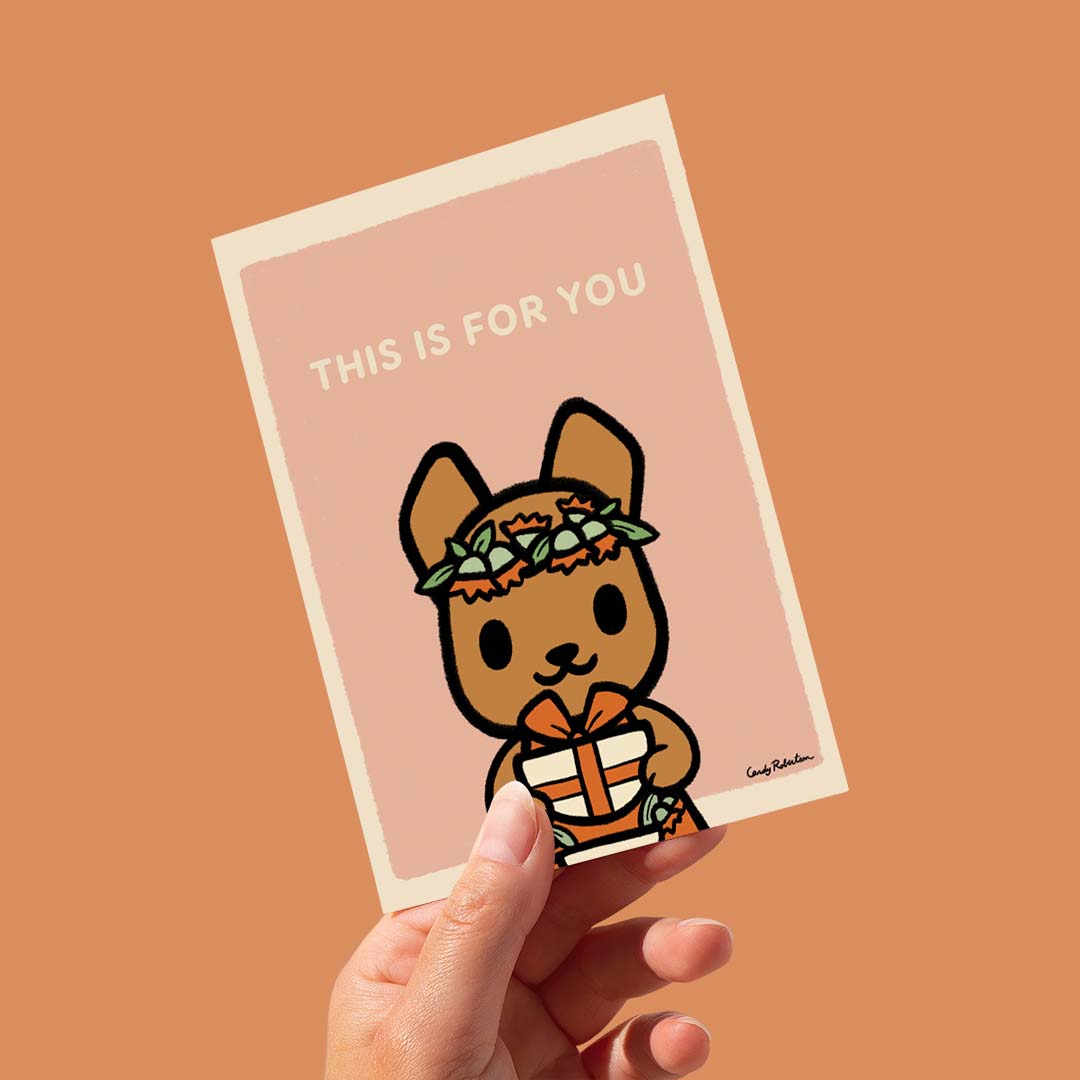 Having both grown up in financial hardship, where we didn't always know where our next meals were coming from, we know the harsh reality of food insecurity.

Sadly 1 in 5 Australian children still go to bed with an empty tummy. And that's not fair. Especially when you consider how much food this country wastes.
We're not going to make the problem go away, but we can make a difference in the lives of many.
Together, we can help fund meals for Australian school programs like breakfast and lunch clubs, and other fantastic community support initiatives all around the country.
Collapsible content
How much we give

 

effective 4 September, 2023

Books*




1 book bundle = 5 meals

*books sold at roobeeroo.com only

Cards

1 card = 0.5 meal

5 cards = 5 meals

Linen Dolls

 1 doll = 5 meals

 

Unframed
prints
A3
 5 meals
A2
 10 meals
A1
 20 meals
Framed
prints
A3
 10 meals
A2
 25 meals
A1
 50 meals
How we give meals to schools & community

There's no way we could do this alone.

When you purchase from RoobeeRoo.com, we donate funds to Australia's largest food rescue organisation, SecondBite. Your purchase contributes to funding meals for Australian school programs and other fantastic community support initiatives all around the country.

We all know Australia is blessed with some of the best produce in the world, but we sure do waste a lot. 7.3 million tonnes per year a lot. Nearly 300kg per person, per year a lot. There's no reason why anyone should go hungry.

Rescuing perfectly edible food that would otherwise go to waste, SecondBite sources healthy and nutritious ingredients that are then distributed throughout a network of over 1,400 local charities to help feed those most in need.

Why SecondBite?
One of the things we love most about SecondBite is the fact that they are the most efficient national food rescue organisation in Australia. Their excellent combined distribution systems and low operational costs mean more positive action and less administration; donations actually make it where its needed most. Now that's something to hop about!

A word from SecondBite

SecondBite is the largest food rescue organisation in Australia – delivering food free of charge.
SecondBite rescues and repurposes food in every state and territory of Australia.
Each year we provide more than 50 million meals to hungry Australians.  
In FY23 we delivered more than 25 million kilos of food to our charity partners.
1 in 5 Australians – or about five million - is severely food insecure, meaning they skip meals or go a day without eating.
Donate to SecondBite and know that your donation will be used to feed hungry Australians and reduce waste.
Donations to SecondBite help us feed the one in five Australians who are living with food insecurity.
Donations to SecondBite not only help feed hungry Australians, but also help eliminate millions of kilos of food from going to landfill.
What about books?

Why do we only give meals for book bundles sold at roobeeroo.com?

Why don't the books in shops also give meals?

Do you want the long answer or the short?

When we began selling in 2019, every self-published Roobee Roo book sold raised funds to give meals. Micro publishing meets micro giving, Robertson-style. 10,000 meals later, we'd sold all our books and were wondering what to do next. We wondered for a very long time.

Then something amazing happened. Something extraordinary. Something we still can't believe.

We got a call from a certain editor (saviour) at Hachette Australia, and this amazing, incredible person said they wanted to publish 21 new Roobee Roo books!

That kind of thing doesn't happen. It just doesn't.

Not only would we be able to make many, many more Roobee Roo books, but they would also be available all over Australia. Wherever books are sold. IRL.

And not only that, but the new books would be so much better because we'd have an entire team of talented professionals behind us!


Now it's 2023 and new Roobee Roo books are coming out all of the time. We couldn't be more thrilled or proud to be part of this incredible adventure. To be part of this incredible team.

The thing is, now we're no longer micro publishers. We're authors and illustrators. Which means less profit margins. And since the books are available all over Australia at varying prices (support your local bookshop!), it's challenging to find enough space in a book royalty to live and give.

So that's the reason why we can currently only give meals for book bundles sold at roobeeroo.com.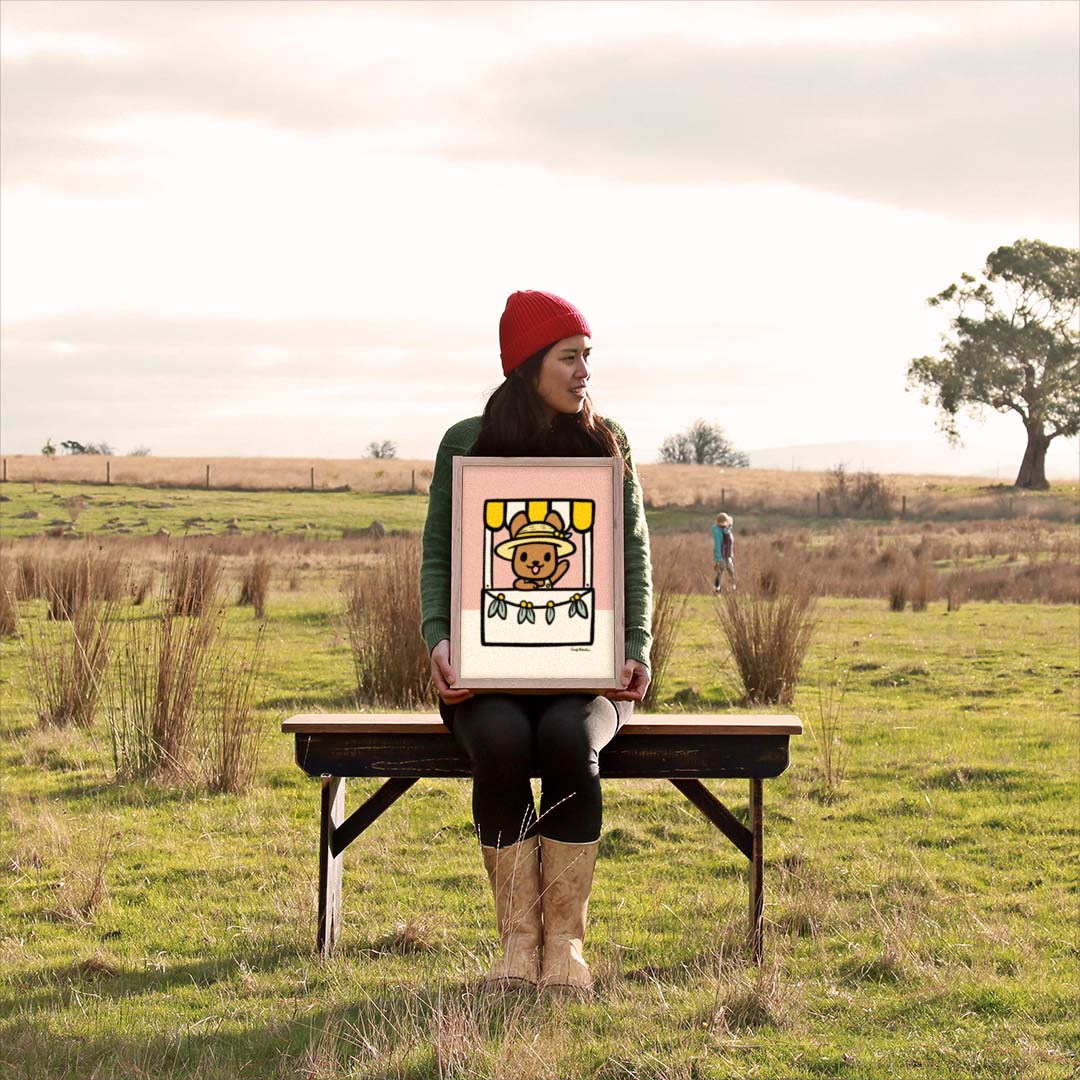 Time to come clean
For the past decade, we've had the privilege of working with NGOs and not-for-profits, and it's been an incredible journey.
Along the way, we've unfortunately encountered our fair share of greenwashing. You know the deal: companies using misleading tactics to appear socially and environmentally responsible just to boost sales. It's something that has always been on our minds because it's wrong and it goes against all our values.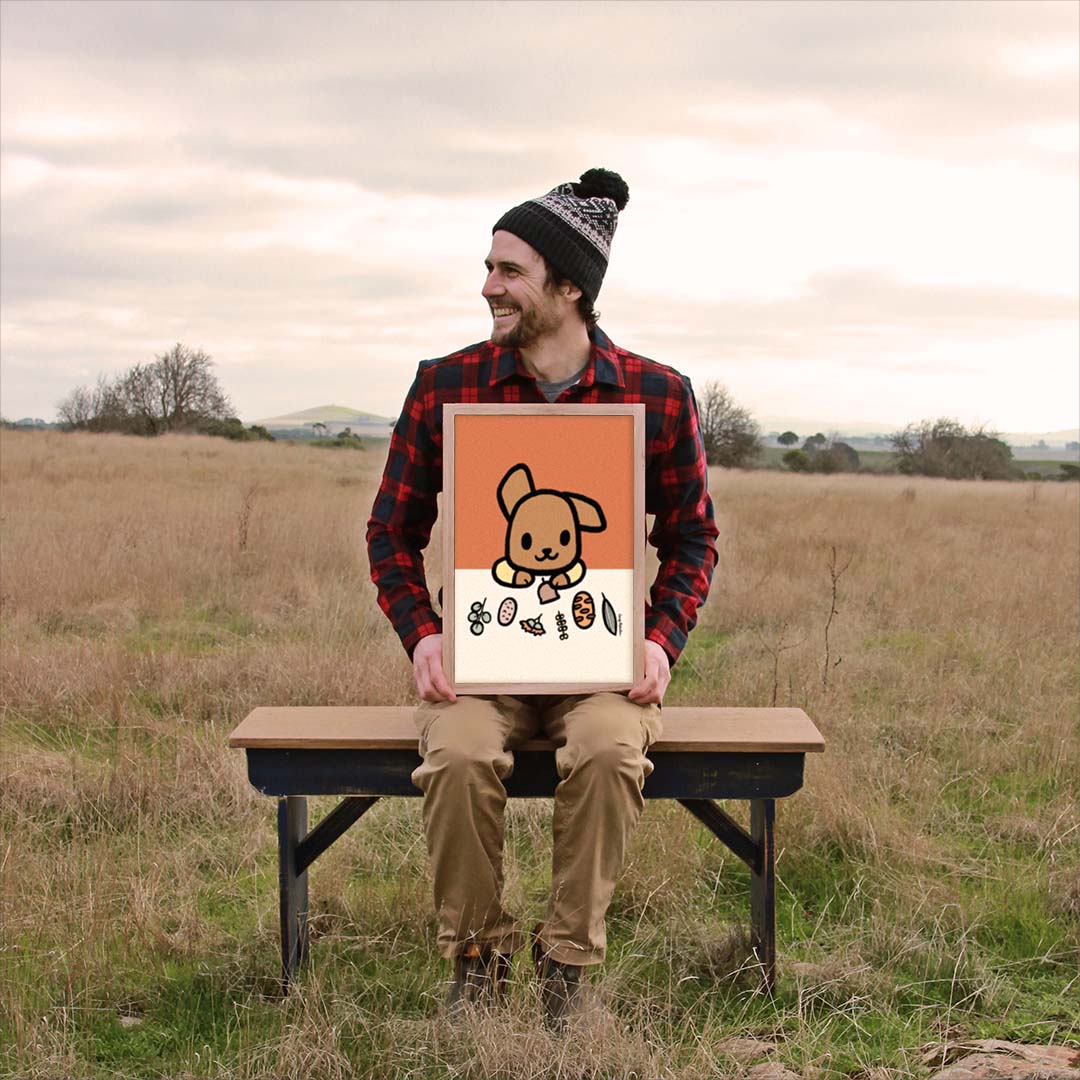 We want to be transparent and genuine in our efforts. We don't aim to mislead or gain favour simply by saying we give. That's not who we are. That's not what we do.

But here's the truth: we don't come from privileged backgrounds. We're just two designers who live on a hill near Ballarat. So we can only give when we sell.
By openly declaring our commitment to making a difference, we hold ourselves accountable. That's why we proudly share our dedication to creating a positive impact.